"When the Great Famine struck Ireland in the late 1840s, hundreds of thousands of Irish people left their homes to migrate to British North America and the United States, bringing with them bitter memories of death, disease, suffering and evictions." The Fenian Raids, Historica Canada education guide.
Today in Canadian History
---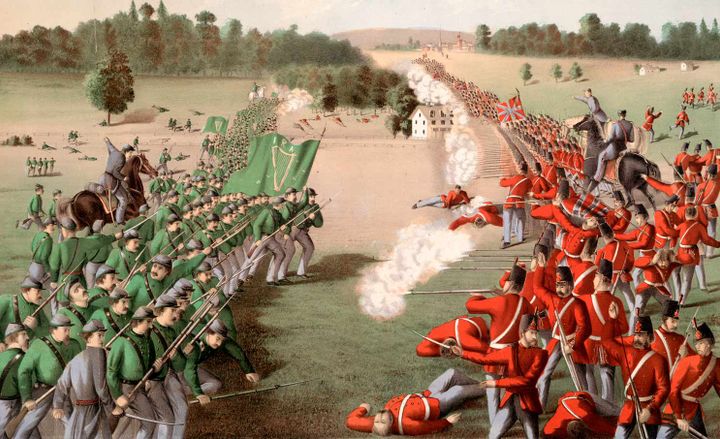 timeline
Fenian Raids
The Fenians were a secret society of Irish patriots who had emigrated from Ireland to the United States. Some North American members of this movement were intent on taking Canada by force and exchanging it with Britain for Irish independence. From 1866 to 1871 the Fenians launched a series of small, armed incursions of Canada, each of which was put down by government forces — at the cost of dozens killed and wounded on both sides.
Explore the timeline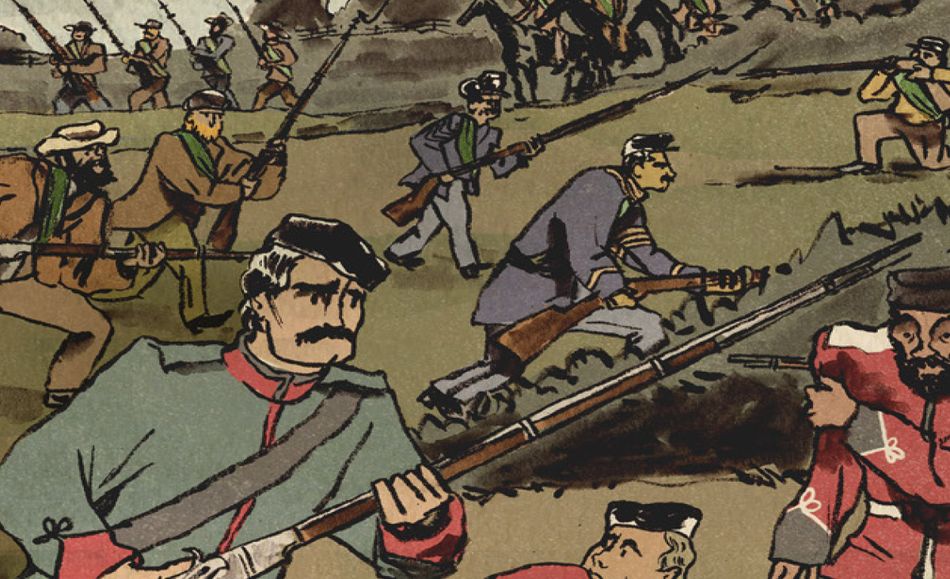 Educator Resources
Find resources for teachers and students here.
Find resources
---
Latest