Search for "residential schools"
Ayorama Wind Quintet/Quintette à vent Ayorama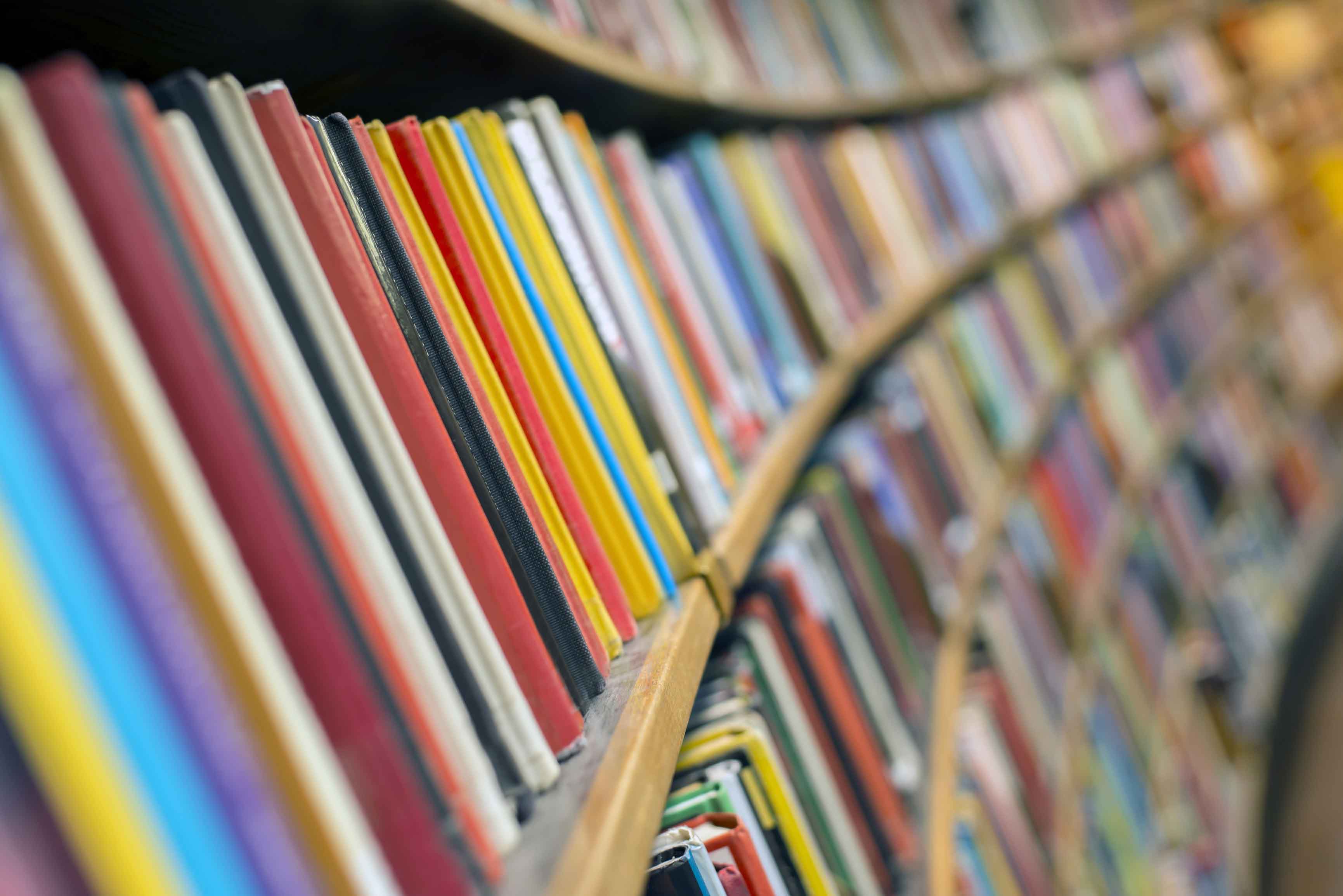 Choirs Ontario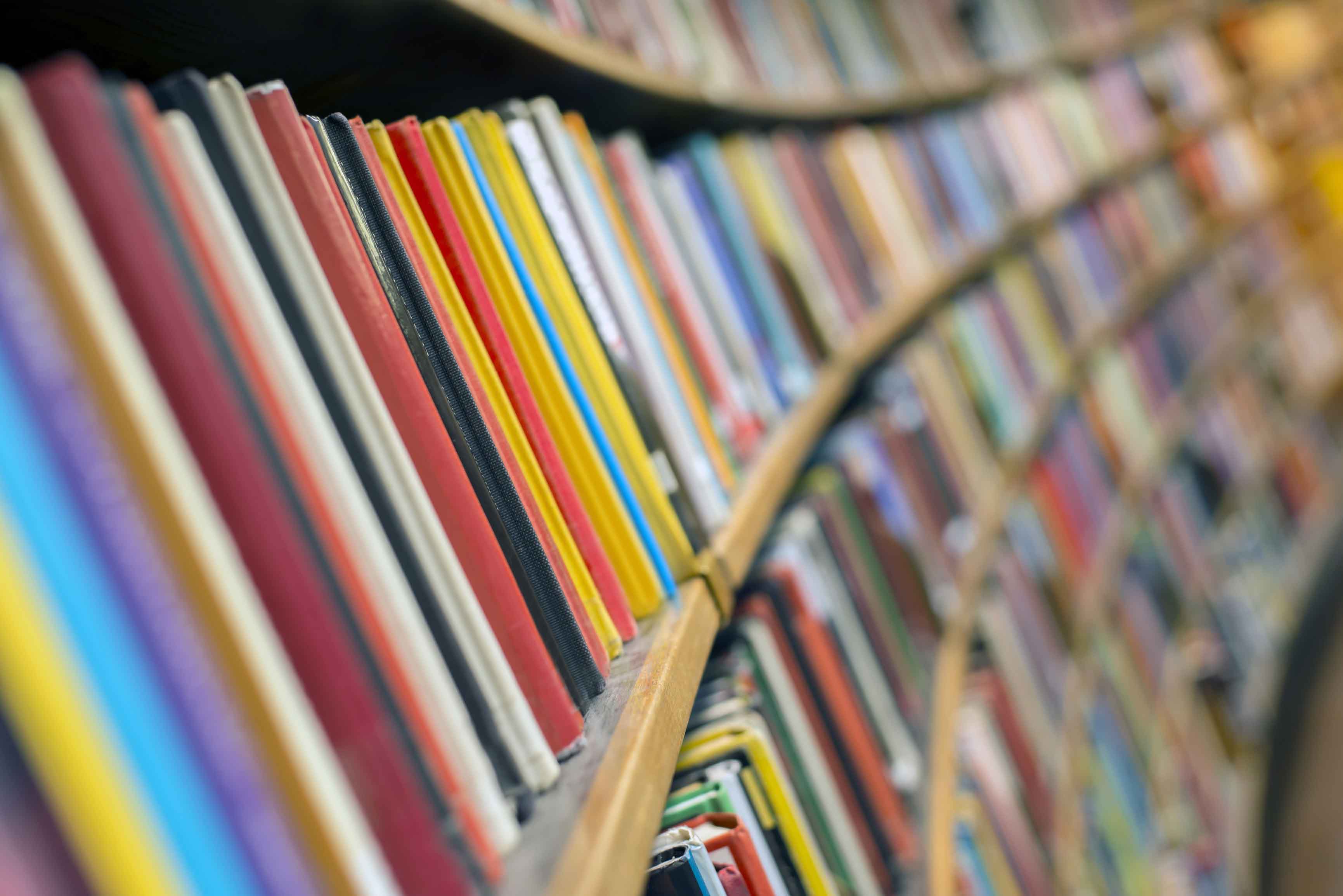 Article
Choirs Ontario
Choirs Ontario (previously known as the Ontario Choral Federation). Organization established in 1971 to promote choral activities in Ontario, with an elected voluntary board, a paid executive secretary, and offices in Toronto.
Choral singing; Choirs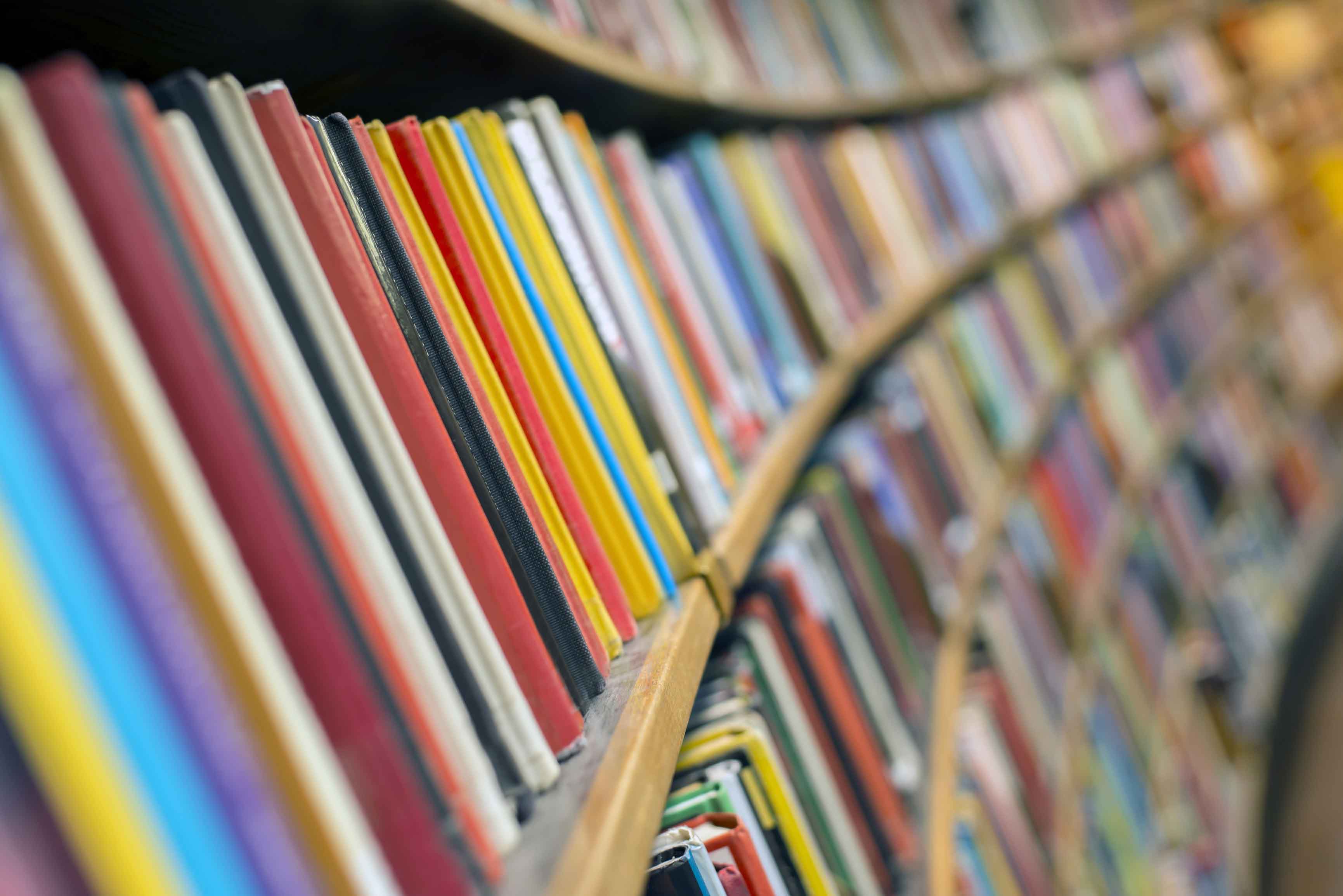 Article
Choral singing; Choirs
Choral singing; Choirs. Canada's choirs have contributed significantly to religious, educational, and concert activities within the country, and some have earned high reputations abroad.