Search for "residential schools"
Eugene O'Keefe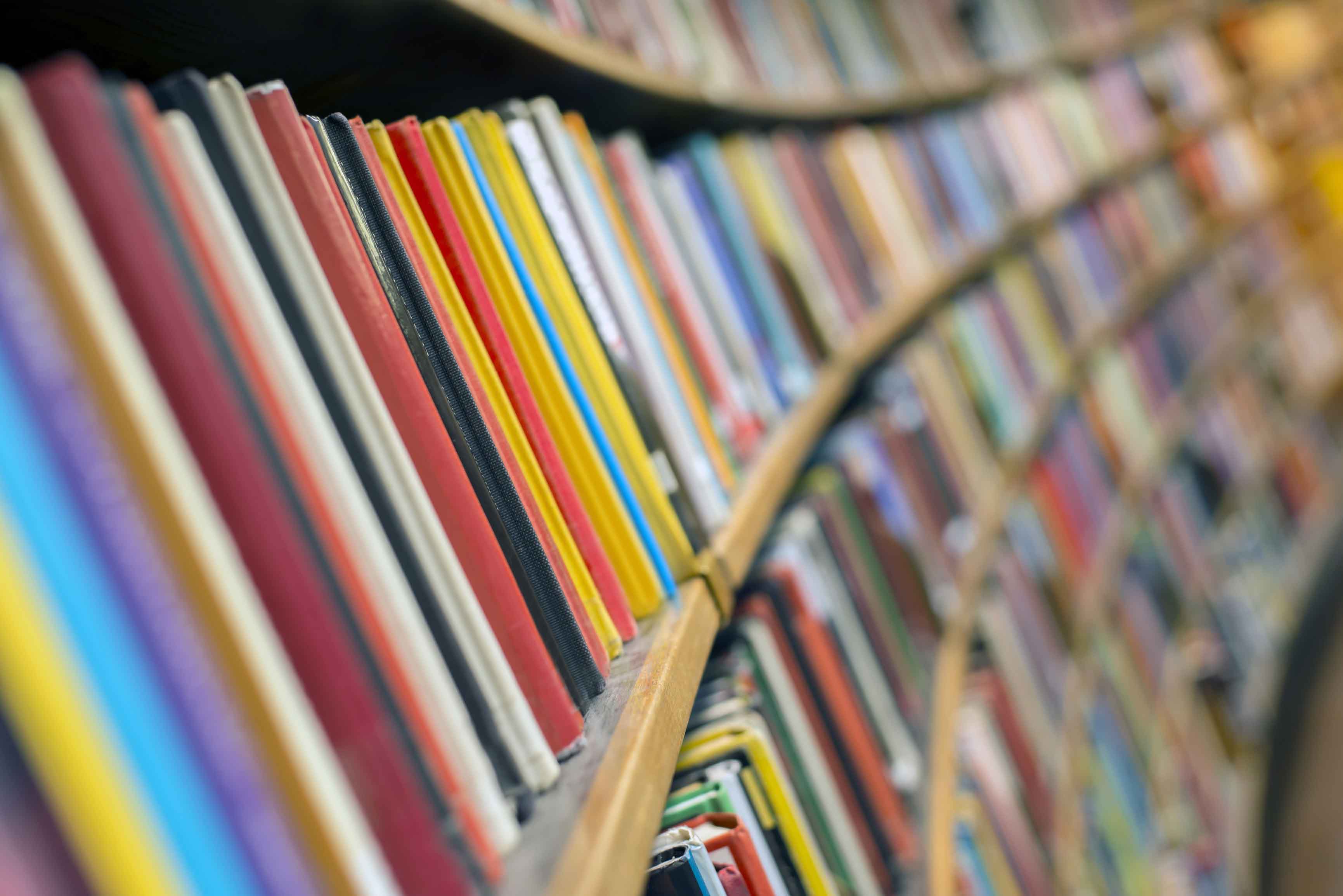 Article
Eugene O'Keefe
Eugene O'Keefe, brewer, banker, philanthropist (born 10 December 1827 in Bandon, Ireland; died 1 October 1913 in Toronto, ON).
Brandt Louie (Profile)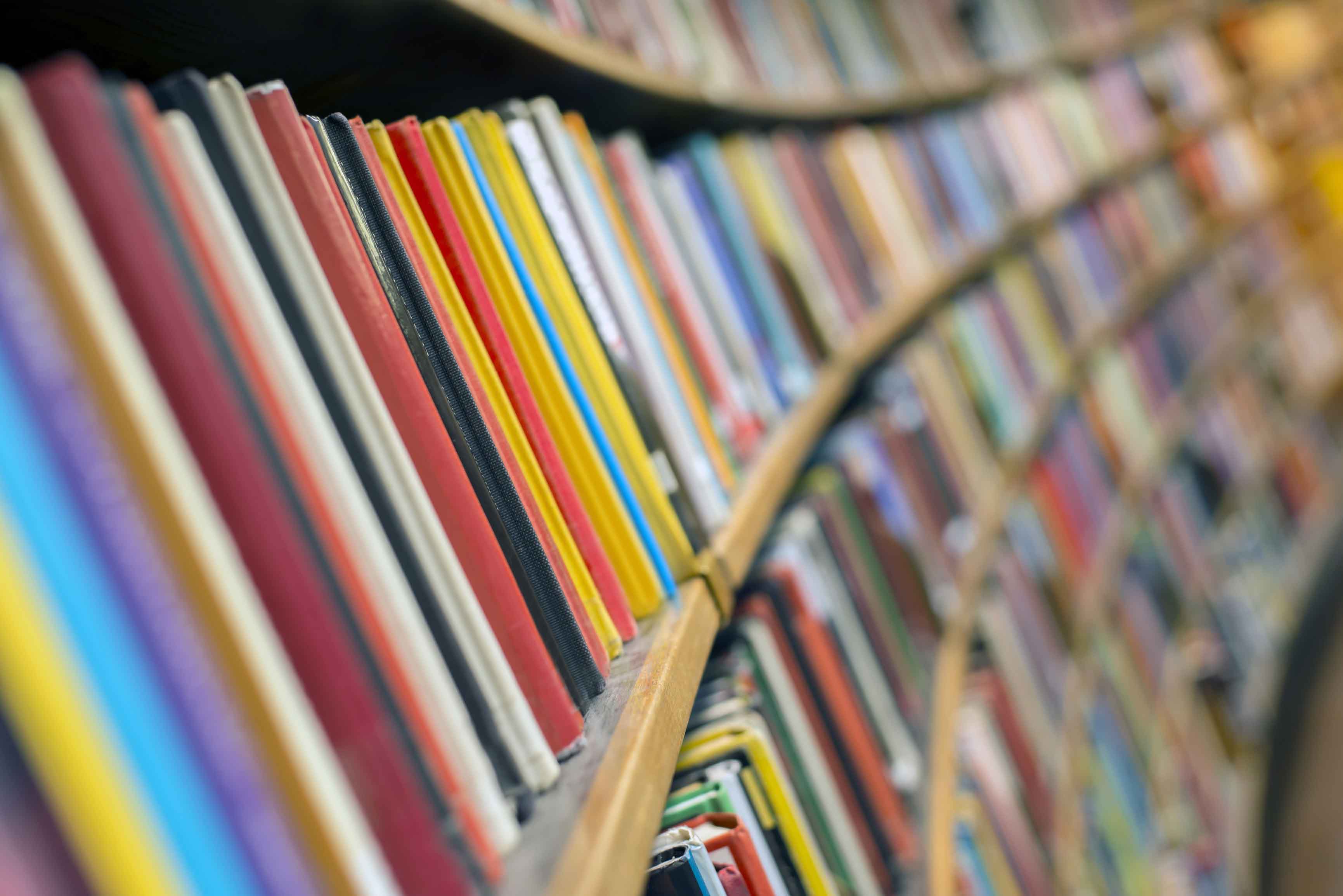 Macleans
Brandt Louie (Profile)
This article was originally published in Maclean's magazine on March 25, 2002. Partner content is not updated.
In the days before business plans and vision statements, Vancouver shopkeeper Hok Yat Louie wrote, in his native Chinese, a series of letters to his sons. It was 1934 and, in failing health, he'd returned for the first time in 38 years to his birthplace in south China's Pearl River Delta.