Search for "residential schools"
Jack Cable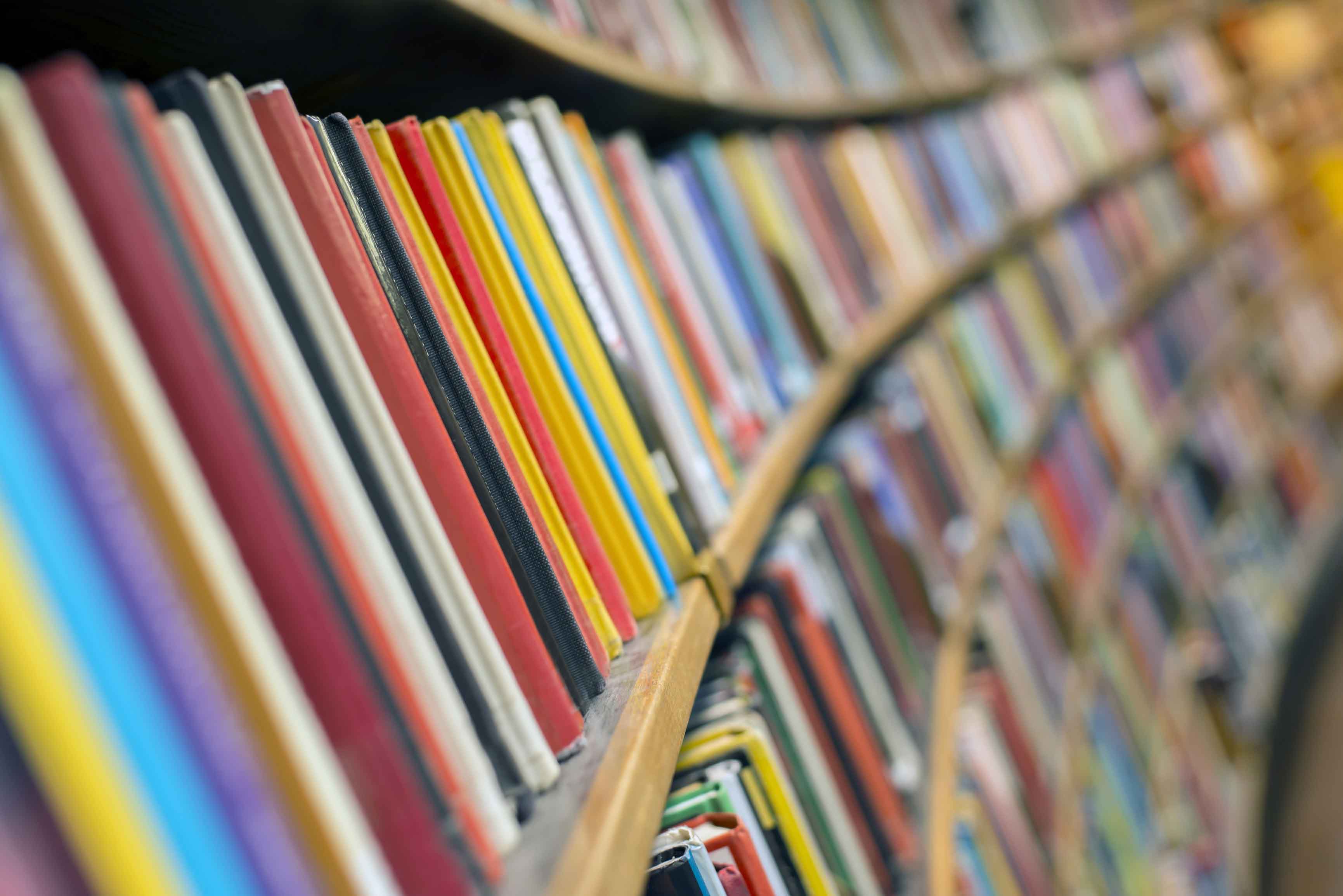 Article
Jack Cable
Ivan John (Jack) Cable, lawyer, politician, Commissioner of the YUKON (b at Hamilton, Ont, 17 Aug 1934).
Ann Meekitjuk Hanson
Article
Ann Meekitjuk Hanson
Ann Meekitjuk Hanson, CM, journalist, broadcaster, philanthropist, commissioner of Nunavut (born 22 May 1946 in Qakutut, Northwest Territories). Hanson has spent much of her professional life in the public sector service, furthering the development of Nunavut and its people through her media and philanthropic work.