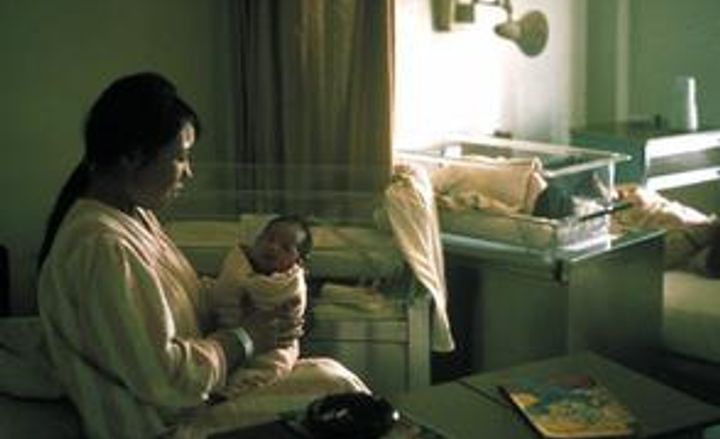 October 29, 1924

great bucket

Peter Verigin Assassinated

Doukhobor leader, Peter Verigin, died along with several others in a mysterious train explosion. Many believe it was a targeted assassination.

November 10, 1965

great bucket

Citadel Theatre Opens

Citadel Theatre, Edmonton's first professional theatre, opened with Edward Albee's Who's Afraid of Virginia Woolf?