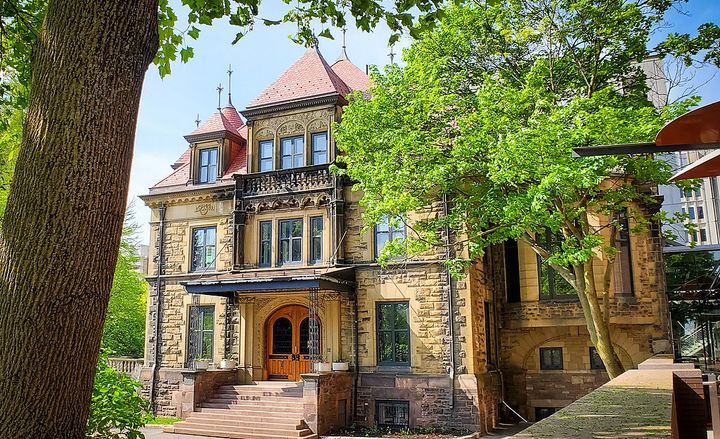 January 01, 1715

best bucket

Fur Trade Revives

The surplus of beaver fur in French warehouses was found to be destroyed by rodents and insects, reviving the fur trade market's demand for beaver pelts

September 18, 1861

best bucket

Birth of E. Cora Hind

Ella Cora Hind, a journalist and women's rights activist who agitated for women's suffrage and was the first Western Canadian female journalist, was born in Toronto.

September 21, 2013

best bucket

Death of Michel Brault

Cinematographer and director Michel Brault died in Toronto, Ontario. A pioneering documentary filmmaker, and the only Canadian to win the Best Director prize at the Cannes Film Festival, Brault was one of Canada's most acclaimed and revered filmmakers.