collection
Botany
Botany is the study of plants and plant life. The Canadian Encyclopedia includes a variety of articles about various plant species found in Canada, gathered by topic in this collection.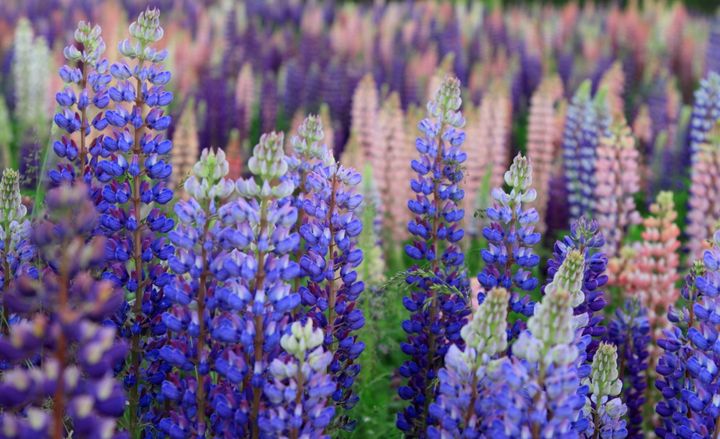 ---
Timelines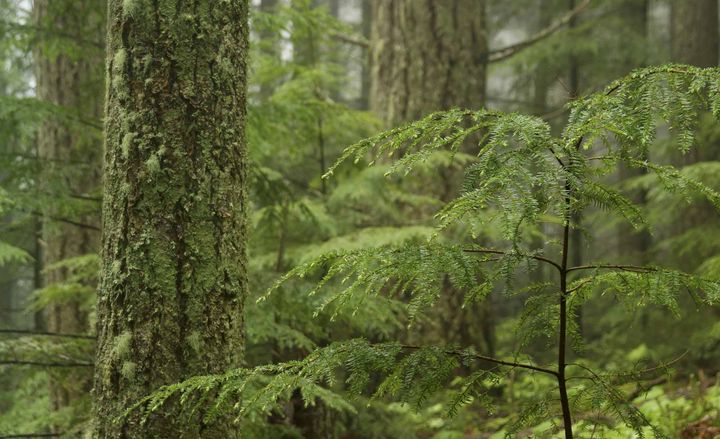 Environmental Movement
The environmental movement seeks to protect the natural world and promote sustainable living. It had its beginnings in the conservation efforts of the early 1900s, when conservationists aimed to slow the rapid depletion of Canadian resources in favour of more regulated management.
Explore the timeline
---
Gallery
---