collection
The Memory Project Archive
This collection gathers together primary source testimonies of veterans from The Memory Project archive.
Please be advised that Memory Project primary sources may deal with personal testimony that reflect the speaker's recollections and interpretations of events. Individual testimony does not necessarily reflect the views of the Memory Project and Historica Canada.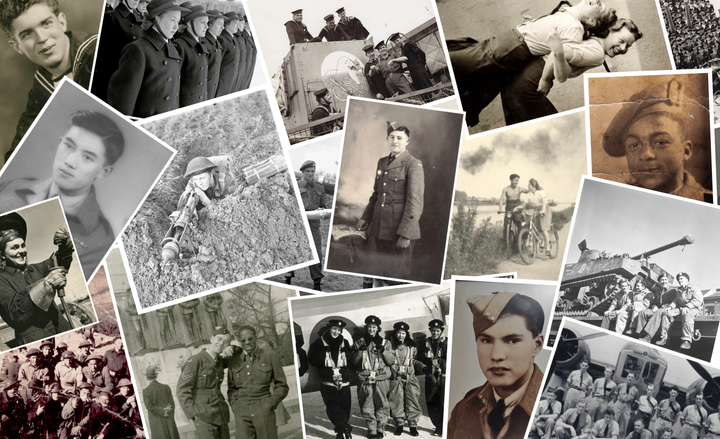 ---
Featured Articles
---
Timelines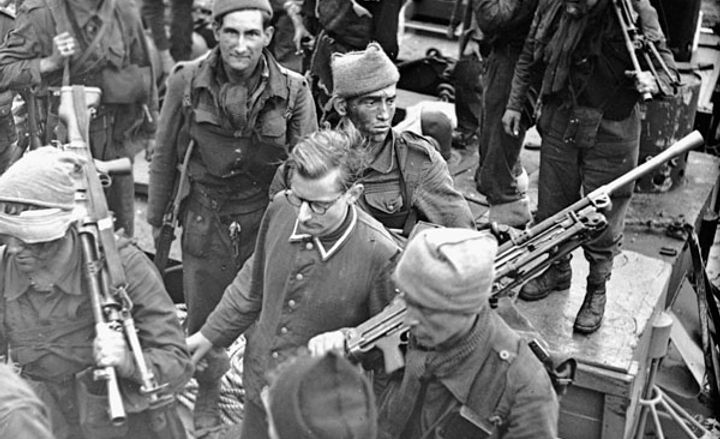 Second World War Timeline
The Second World War was one of the most significant events in Canadian history. Canada played a vital role in the Battle of the Atlantic, and contributed forces to the campaigns of western Europe beyond what might be expected of a small nation of then only 11 million people. Between 1939 and 1945 more than one million Canadian men and women served full-time in the armed services.
Explore the timeline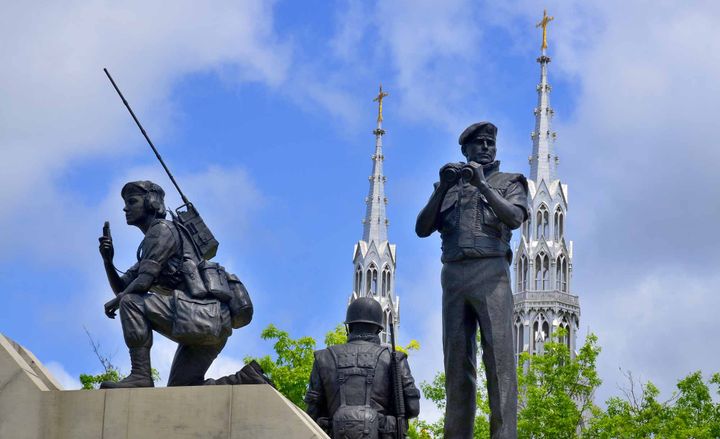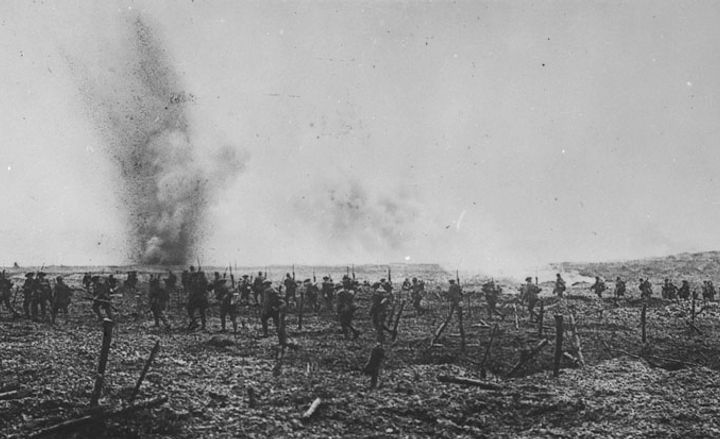 First World War Timeline
The First World War of 1914–1918 was the bloodiest conflict in Canadian history, taking the lives of more than 60,000 Canadians. It erased romantic notions of war, introducing slaughter on a massive scale, and instilled a fear of foreign military involvement that would last until the Second World War.
Explore the timeline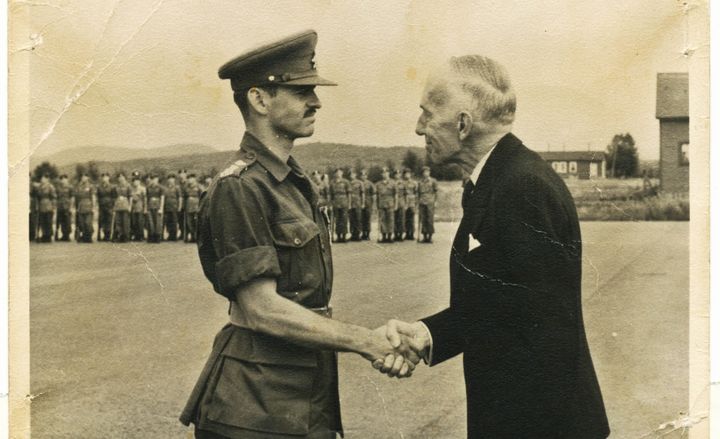 Korean War
The Korean War began 25 June 1950, when North Korean armed forces invaded South Korea. The war's combat phase lasted until an armistice was signed 27 July 1953. As part of a United Nations (UN) force, 26,791 Canadian military personnel served in the Korean War, during both the combat phase and as peacekeepers afterward. After the two world wars, Korea remains Canada's third-bloodiest overseas conflict, taking the lives of 516 Canadians and wounding more than 1,200.
Explore the timeline
---
Education
---
Gallery
---
Videos
---