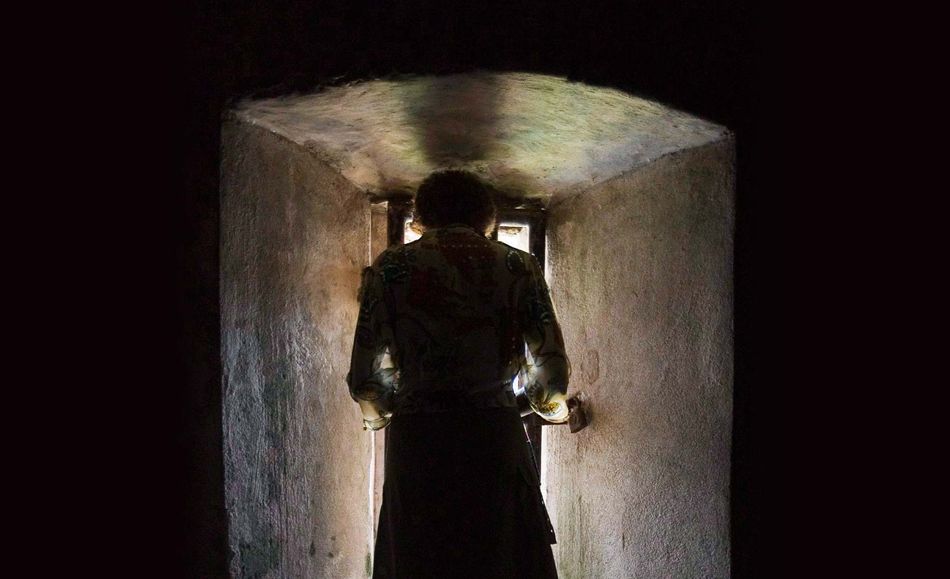 ---
Looking for a timeline event ?
Search historical events within the encyclopedia's timelines
timeline
Voting Rights in Canada
The struggle for voting rights is the struggle for human rights. Historically, governments have given the right to vote to the people who they've valued the most. Typically, this included only a select few. The majority of the population had to fight for their right to vote — a right that, once earned, could be taken away. 
The story of the right to vote in Canada is complex. Provincial and federal franchise regulations varied widely. This timeline provides an overview of voting rights in Canada.
Explore the timeline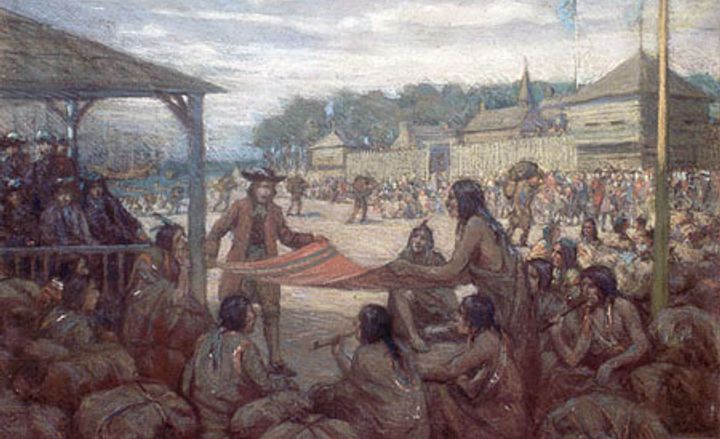 timeline
The Fur Trade
For nearly 250 years, from the early 17th to the mid-19th centuries, the fur trade was a vast commercial enterprise across the land we now call Canada.
Explore the timeline
---